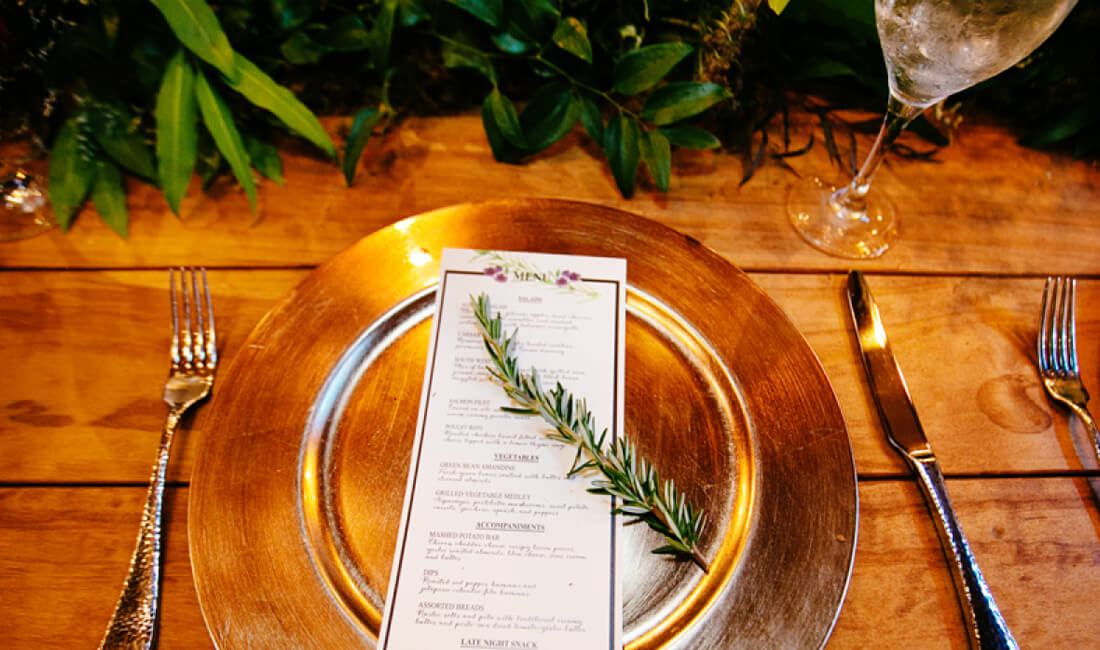 Menus
From a corporate breakfast meeting to an evening gala white glove dinner…our catering staff would love to work with you in creating the perfect menu. Choose from standard menu packages or let us help you custom create a unique menu that is limited only by your imagination.
Breaks & Beverages
Coming Soon
Planning an event at your own location?
We'd be glad to help you! Visit our sister companies below and we can bring the event to you.